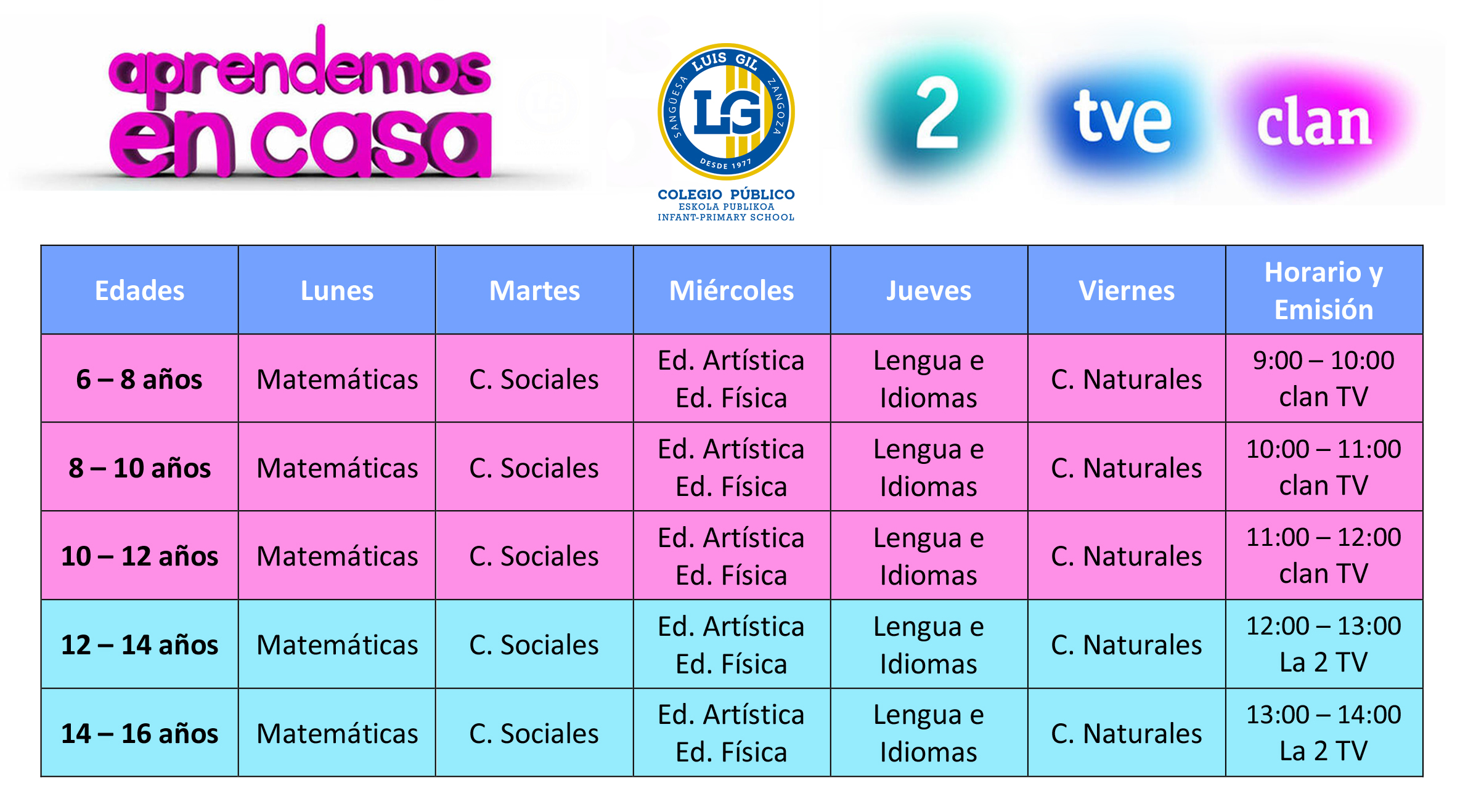 British Council Kids. Learn English Kids. Lots of free online games, songs, stories and activities for children to have fun and learn English.
Britannica Online Encyclopedia for Kids. The most trusted online kids encyclopedia for homework help and general knowledge information on a variety of subjects.
National Geographic Kids. Play games, watch videos, learn about animals, and places, and get fun facts on the National Geographic Kids website.
Games To Learn English. A place for students to practice English in an engaging and fun way.
Stories. Short stories with sound and lyrics.
Science Facts. Learn interesting earth facts, amazing chemistry facts, cool space facts, funny facts about animals and much more.
Science Games For Kids. Enjoy fun science games for kids while learning more about science and technology.
Science. Experiments For Kids. Learn interesting science and technology facts by experimenting with different materials that react in surprising ways.
Science Lessons. Covering topics such as earth, animals, technology, water, biology, chemistry and space, these science lesson plans and activities are perfect for teaching students the basics of science.
Science Videos. Check out some awesome experiments, animals in the wild, the science of sport, chemistry in action, biology basics, amazing human body processes, nature clips, advanced robots, the latest in technology and much more.
Science Quizzes. Take the challenge of our fun science quizzes for kids as well as a range of printable word searches and free puzzle worksheets.
Science Topics. Find a wide range of great classroom teaching resources and ideas organized by topic.
ABCYA. Games of literacy, maths, etc.
Starfall. Language, Arts & Music. Grades 1, 2, 3.